Home
Details

Written by

Administrator

Category: NEWS
Hits: 3188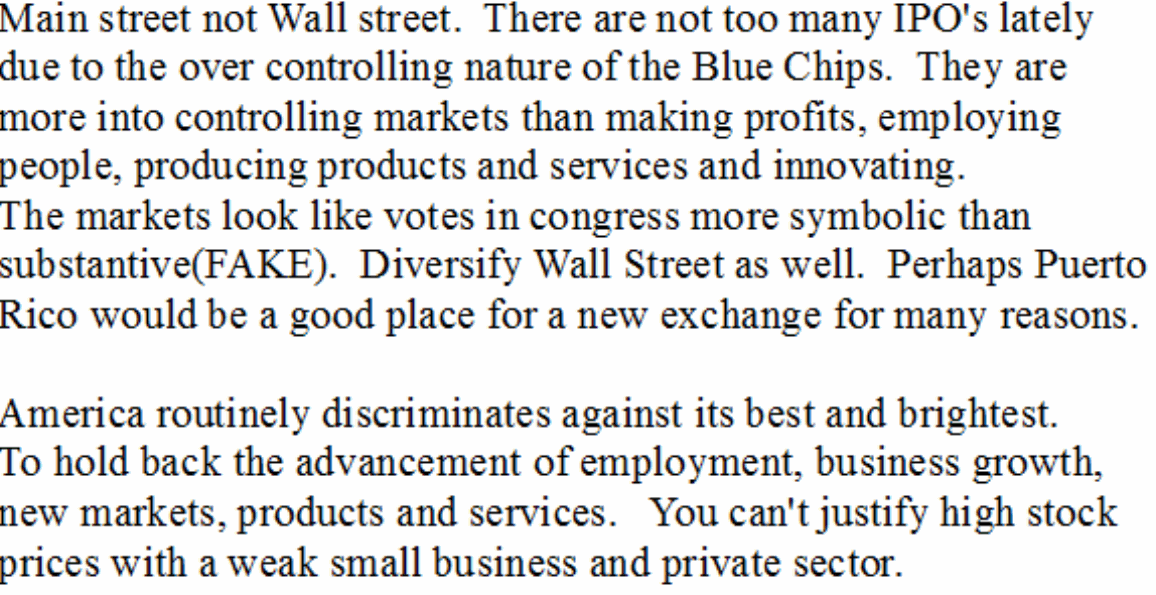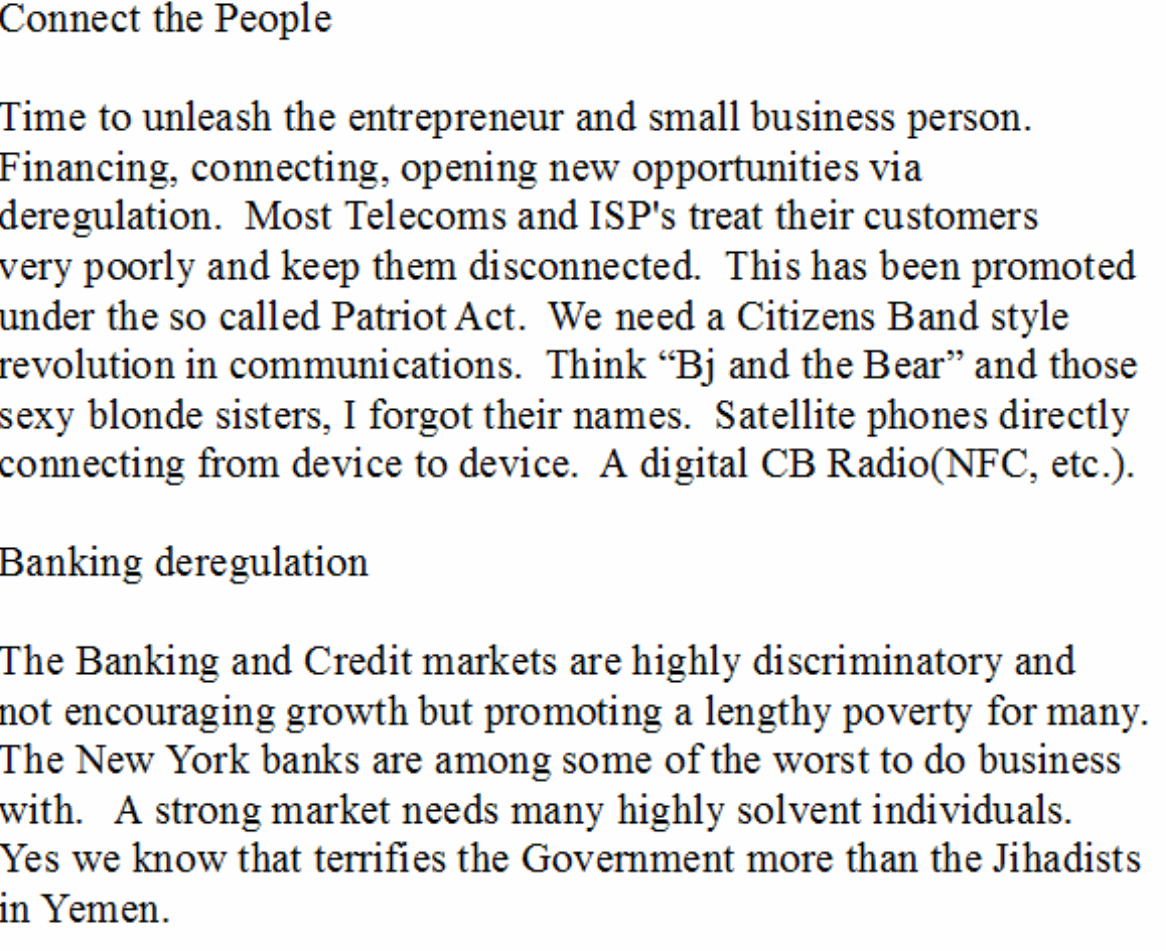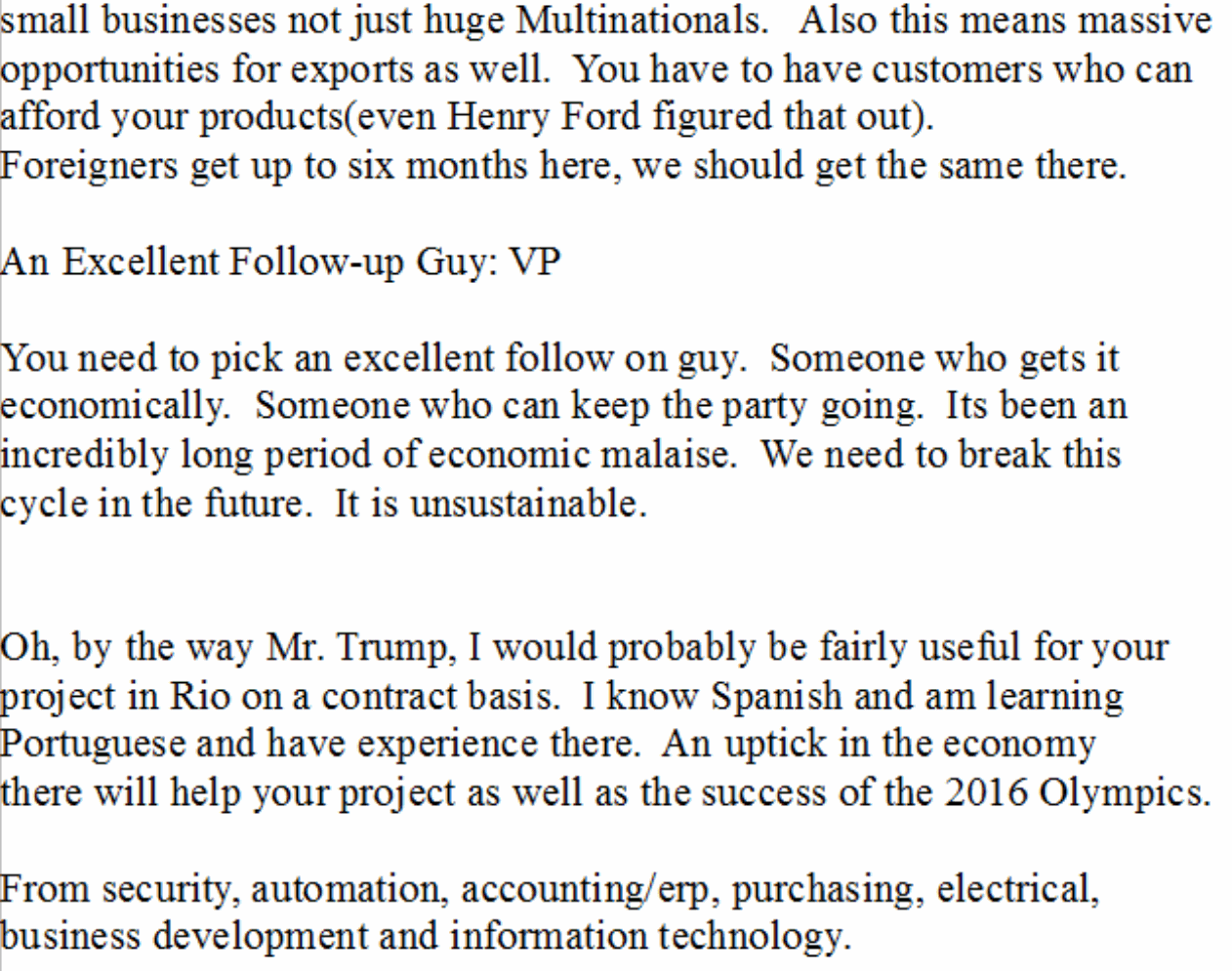 Details

Written by

Administrator

Category: NEWS
Hits: 2200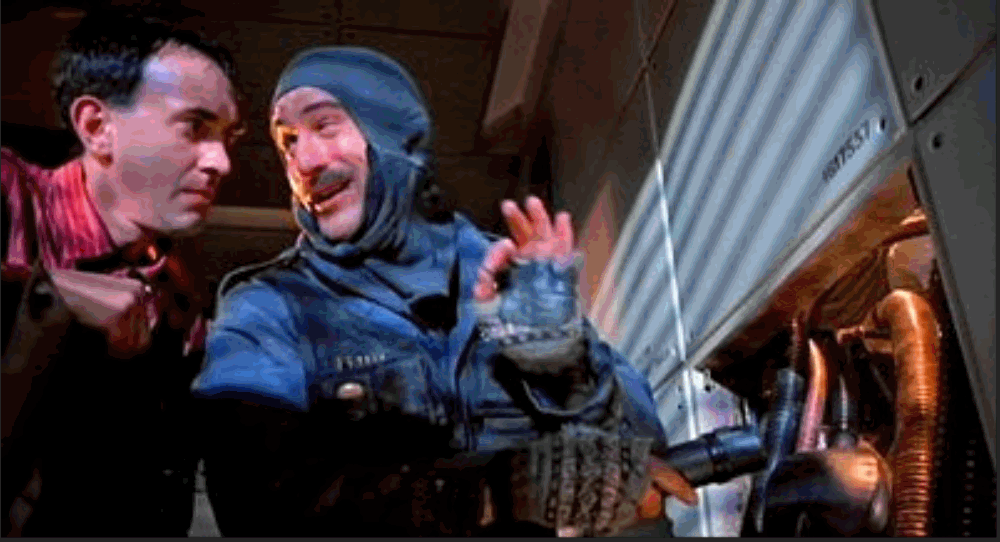 Details

Written by

Administrator

Category: TRAVEL
Hits: 772
10th Lap of Europe Part #4 Segment #1 One Lap of Iberia! by Erik Guldenzopf
Decimo vueltas de Europa parte #4 segmento #1 Una Vuelta de Europa para Erik Guldenzopf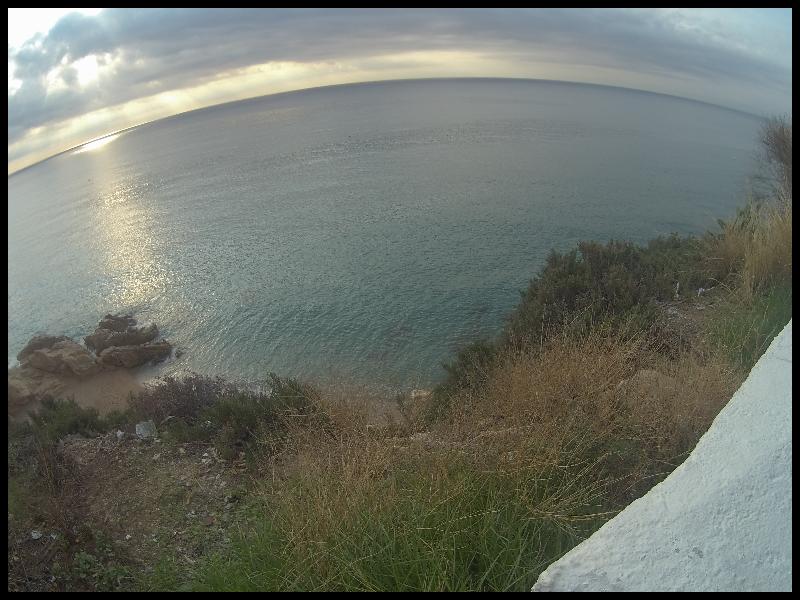 So as our protagonist (me) makes another one of his lifetime road trips a reality, yet he is getting the Lady Di treatment(as he is not yet aware).  There is a gorgeous little town just as you cross the Spanish/French border.  Also some incredible cliff views as you drive by the old customs entry point long since closed due EU integration/schengen policies.  This is also Catalonia and has a distinct culture and language of its own(Catalan).  The language to me seems a mixture of Francais et Espanol as I am familiar with both languages.
As I have already run into some Hollywood types with mixed intentions, I still have not realized their true skull duggery.  A 2nd tier late night show host is waiting ahead in Barcelona with an anti-me offensive to try and ruin my vacation.  Also to ridicule me like so many other Americans.  Fortunately no one knows who this guy is and I'm not even sure I do.  Spain has quite different accents from Los Angeleno Spanish so it is possible they don't even understand him.  Half way down the Spanish Riviera I am under the impression the Spanish don't even know what he is on about.  No worries I am starting a multi-lingual talk show on Radiogulag.net a site of Precision Play Corporation.
As for Barcelona it is very hard to navigate and find anything.  There is a coastal road that goes down to the city and several cities and beaches in between.  It is harder to access the city on the other side due the large freeway.  Castelldefels is one of the most famous beach towns in the area.  Once a clothing optional mecca.  I remember a postcard a childhood friend sent me from the place with beautiful topless girls.  I could not locate the Baroque church the city is famous for or find it in the skyline.  There is also a large port that breaks up the city from east to west.  Also a lift system for tourists to access downtown beaches.  I was not able to spot that either.  Hostels were few and far between and harder to find.  Many streets were blocked off for no particular reason.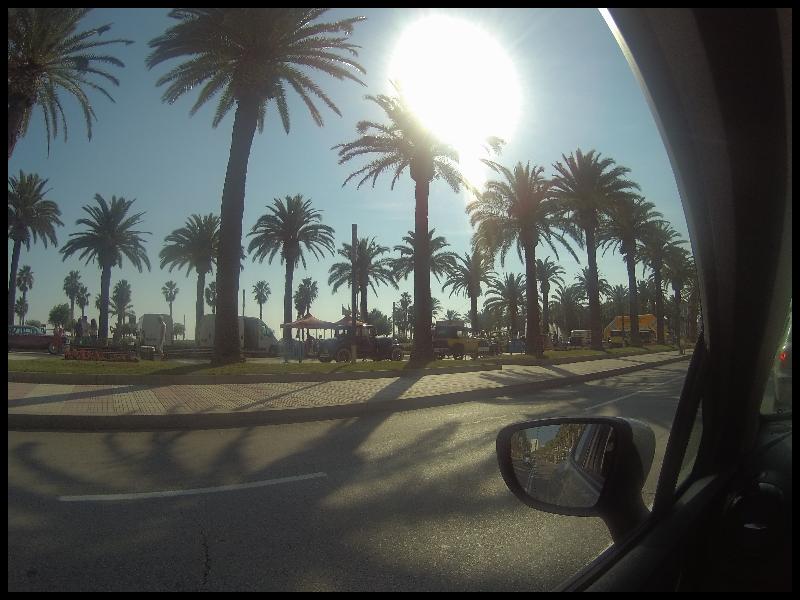 As I left town I spotted who I think was the late night show host in a purple Peugeot.  Not sure if it was him or not?  This is a cyclist mecca with many fast and tour quality riders.  This is also tailgater central so beware of the situation, a common problem across Europe.  Possibly squatters trying to keep the area to themselves.  There was a guy who drove a Panda and could make it stand on its left to wheels and then the right two.  Amazing!
Could I use the word mecca just once more :)!